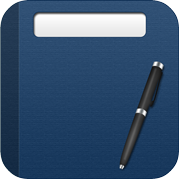 'Petition' is for capturing signatures, upload a document, configure some questions then capture signatures.
It can be used for:
A paperless version of the traditional paper petition to get your message out there! Environmentally friendly, allows you to share information, and updates with like minded people.
Signing forms like confidentiality agreements or non disclosure forms.
Configuring your own questions and exporting data for use elsewhere.
Petition supports many document formats they include: iWork, Microsoft Office and PDFs.
Transferred to the iPad via your dropbox, iTunes or email attachments.